LE MANS GPM 2003-2009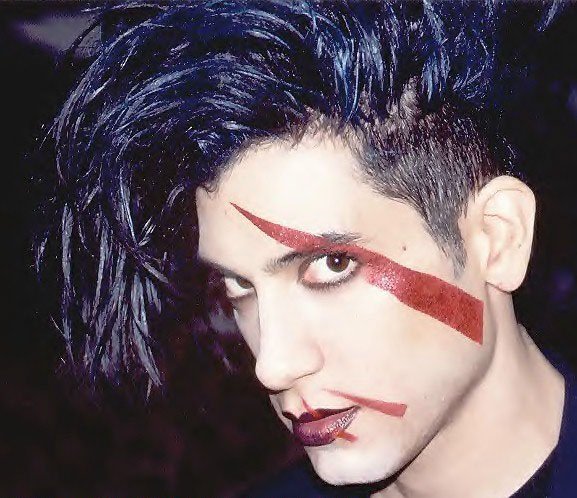 Music (2004-2009) Look for cassette-only reissues 2018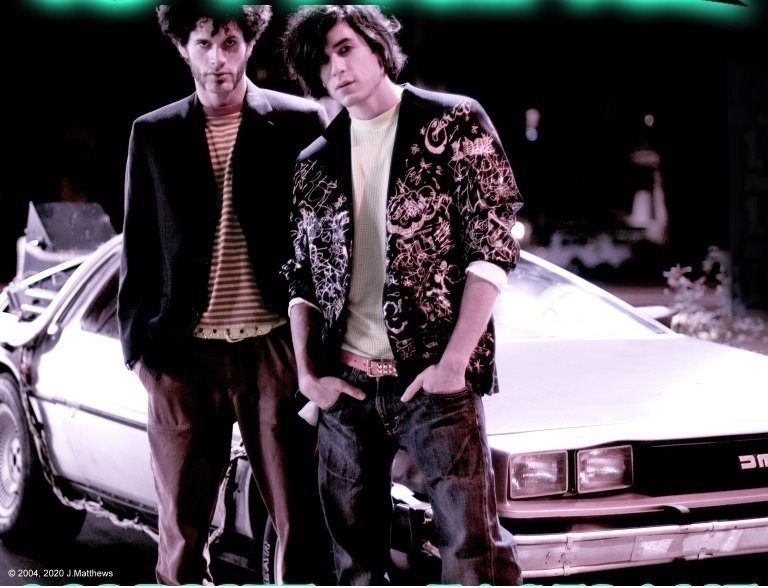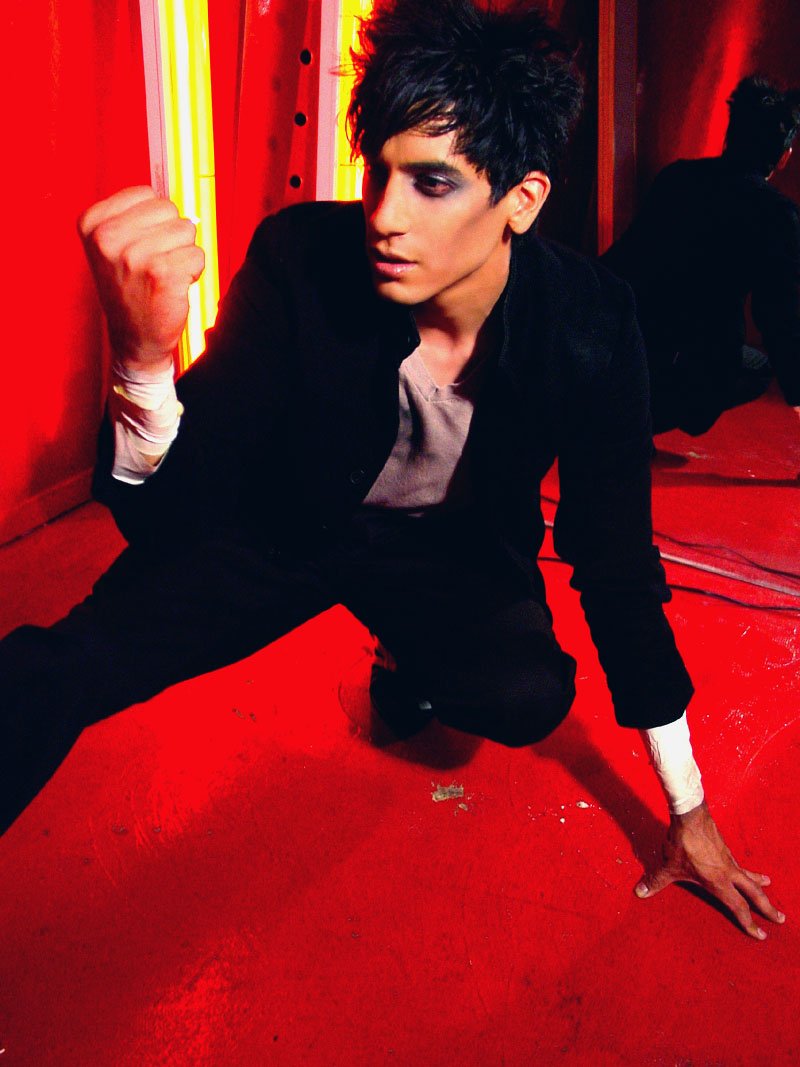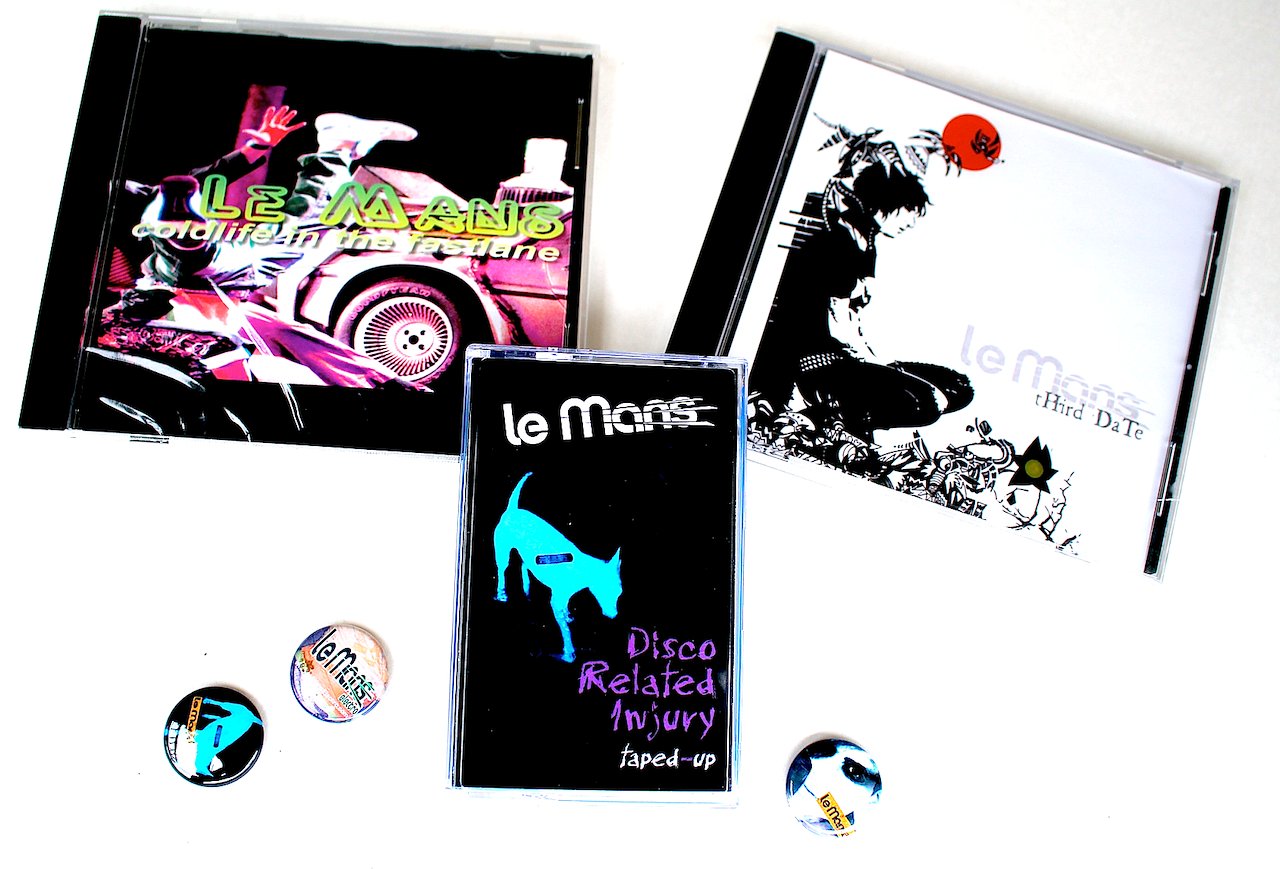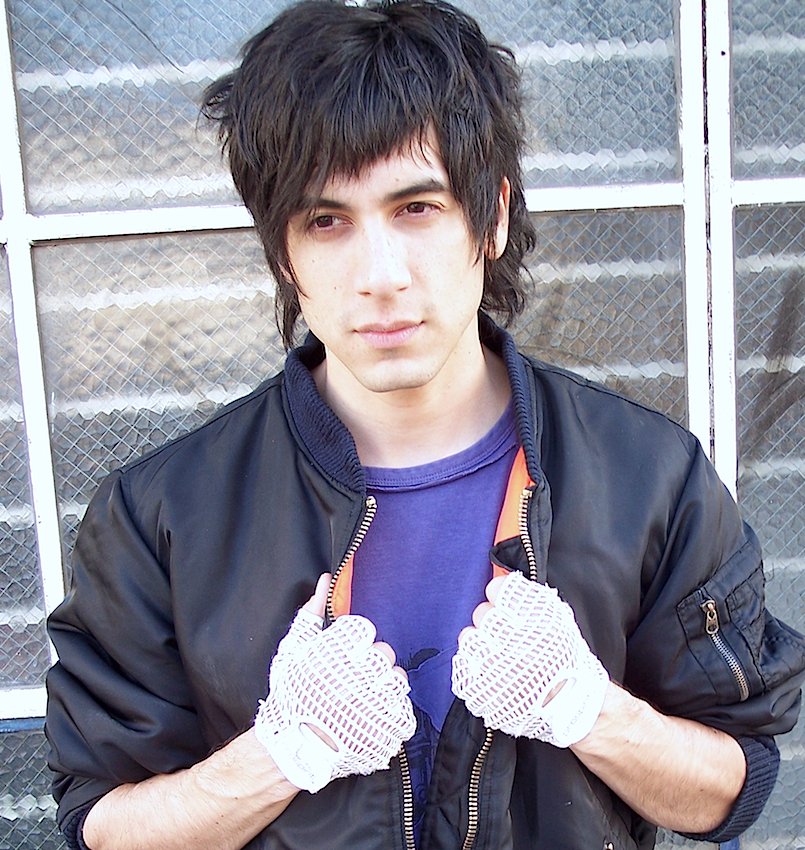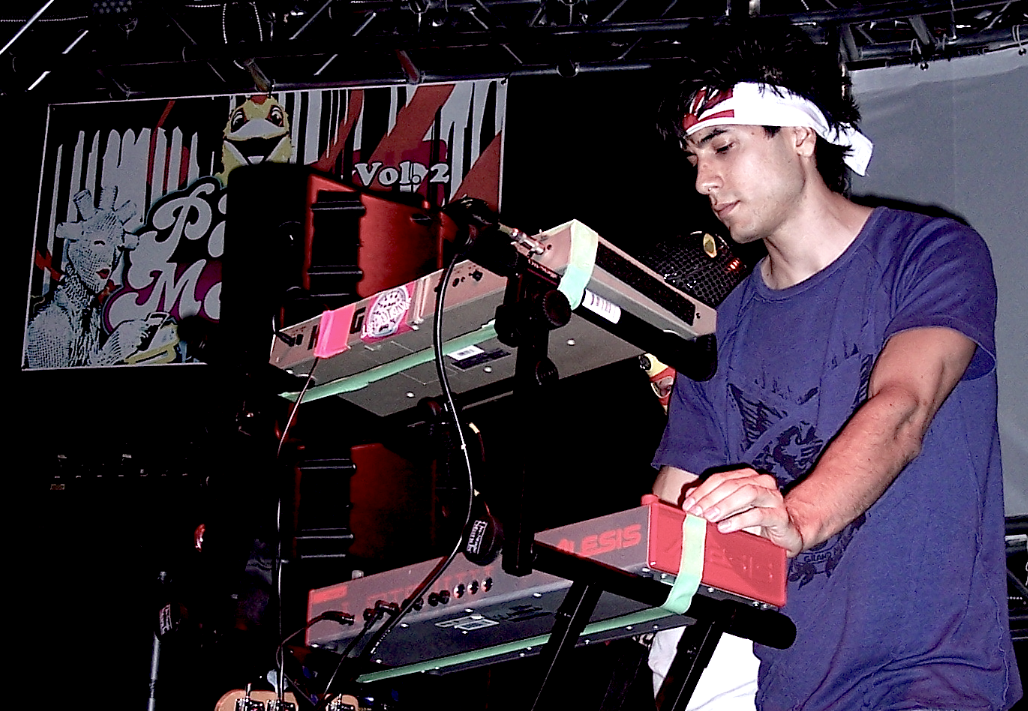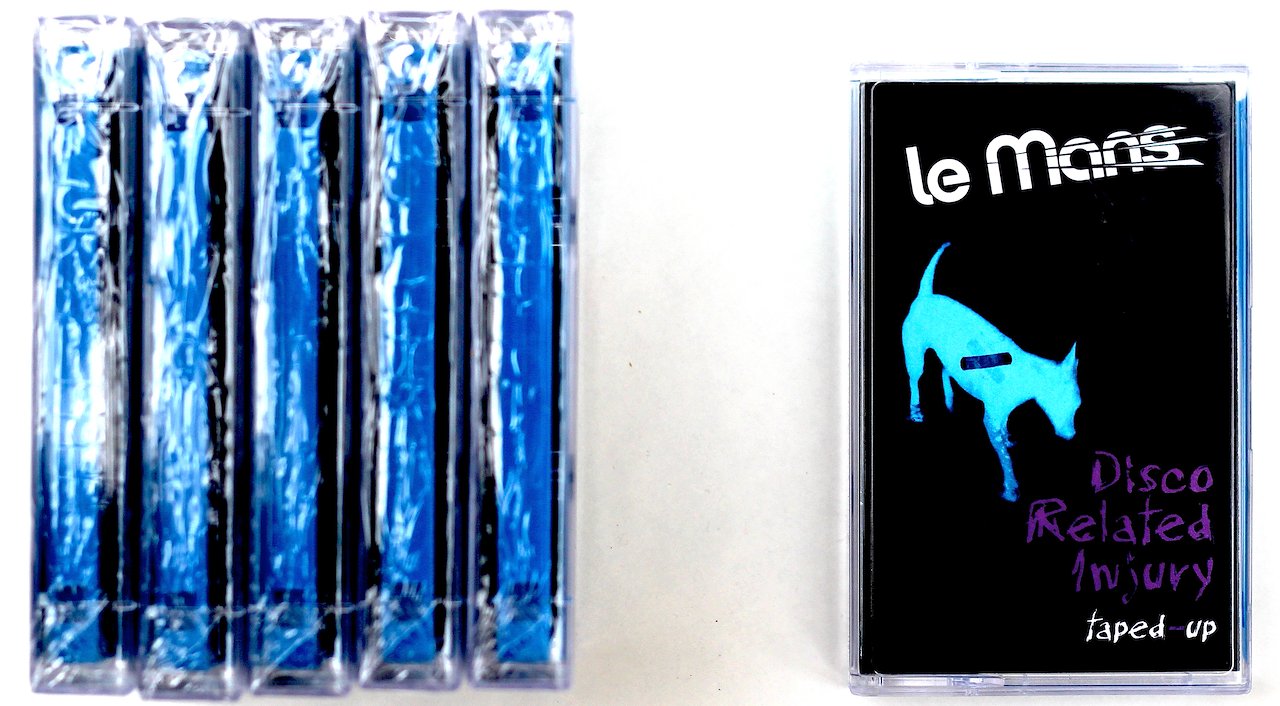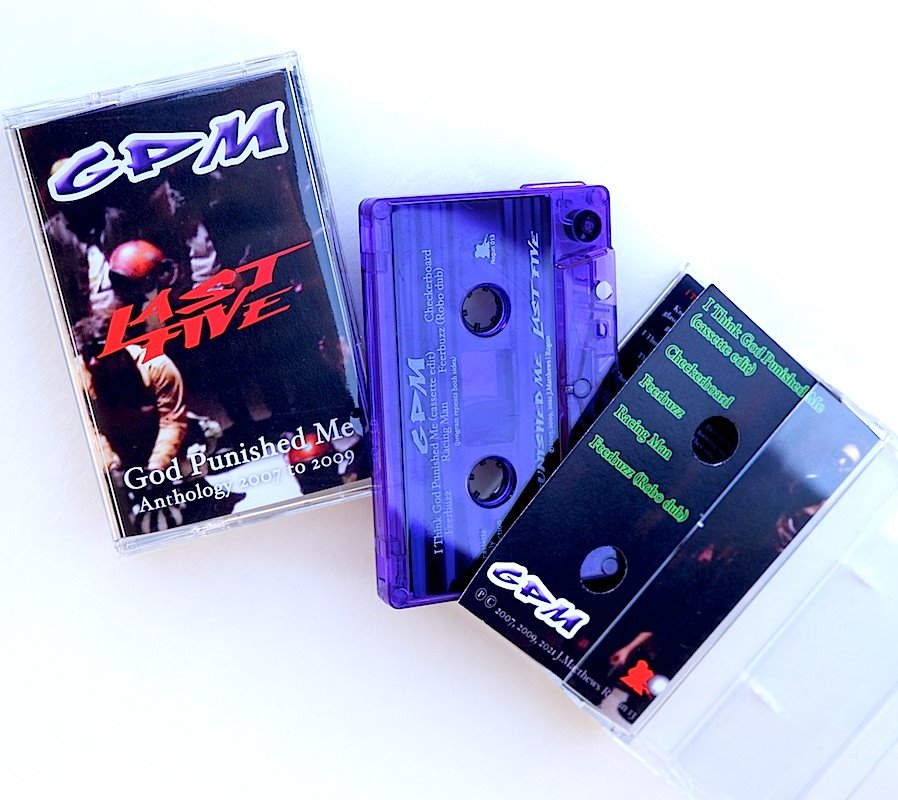 Description
Le Mans' millennium falcon production, synthetic instrumentation, and bitingly witty lyrics hit a sweetspot with the early Myspace-era music crowd. Jamisin (aka JMSN), creator and sole constant member, performed and dj'd boutiques, galleries, festivals and clubs under countless pseudonyms and bands. 2004's Coldlife in the Fastlane, envisioning the forgotten neon-lit landscapes of cybertronic night drives (fingerless gloves only, of course!), nostalgic videogame arcades, VHS and Betamax cassette machines, bodyrocking robots, overheating DeLoreans, and magenta sunrises, offers the listener the early retrowave aesthetic moodboard.
With Disco Related Injury (2005), mixed to emulate vintage cassette playback, Le Mans surprised the now-international fan base with a darker, almost industrial, texture; while showcasing innovations in edm, coldwave, hip hop, and vocals. The album provides cameos from scene contemporaries, and even Beyonce's star guitarist. Shortly after the release, Jamisin was invited to appear on My Chemical Romance's Life On The Murderscene as the real life demolition groom.
Swirling guitars, goth meets r&b vocals, and industrial-pop flourishes mark the musically influential Third Date (2006). Still gritty, certain tracks were even re-recorded with scrappy synths replacing some of the originally recorded expert humans. No Long Tale to Tell (2008) features previously unavailable dj-only remixes and 2007 demos.
Le Mans side projects include the darkwave-retro-rave duo, God Punished Me (I Think God Punished Me, 2007) and Disco Related Injury (English Rose, 2006). DRI samples its name from the second Le Mans album.
In 2012, the "After Werk Slo-Rider 07 Reboot" and the 2009 Le Mans X God Punished Me reunion record, "Feerbuzz", were released as digital singles.
In 2018, Le Mans' Disco Related Injury received a cassette-only re-issue. Disco Related Injury – Taped Up is surgically chopped, remastered, resequenced, and stitched up to Le Mans' original intentions and is to be considered official version. Other special-edition Le Mans side projects and collaborations are slated for tape-only release dates including the GPM Anthology, Last Five.